Counselling Courses in Bristol
The Definitive Guide


Are you interested in pursuing or developing a career in counselling?
Discover the range of counselling courses Bristol has to offer with our informative guide.
From beginner to experienced practitioner, we've got you covered with all the essential details you need to choose the right course for you.
Take the next step on your counselling journey today!
1. Counselling in Bristol

2. Qualifications available

3. Bristol course providers

1. What does counselling in Bristol look like?

Are you considering training as a counsellor in Bristol? Let us give you the inside scoop on what counselling looks like in this wonderful city! 
Bristol is a great place to train and work as a counsellor because of its diverse and vibrant community, its strong support network for mental health professionals and its commitment to improving mental health in the area. With lots of opportunities to work with a range of clients and organisations, Bristol is a fantastic city for anyone looking to make a difference in people's lives as a counsellor.
Let's look at some of the specific reasons why we think Bristol is a great place to train and work as a counsellor.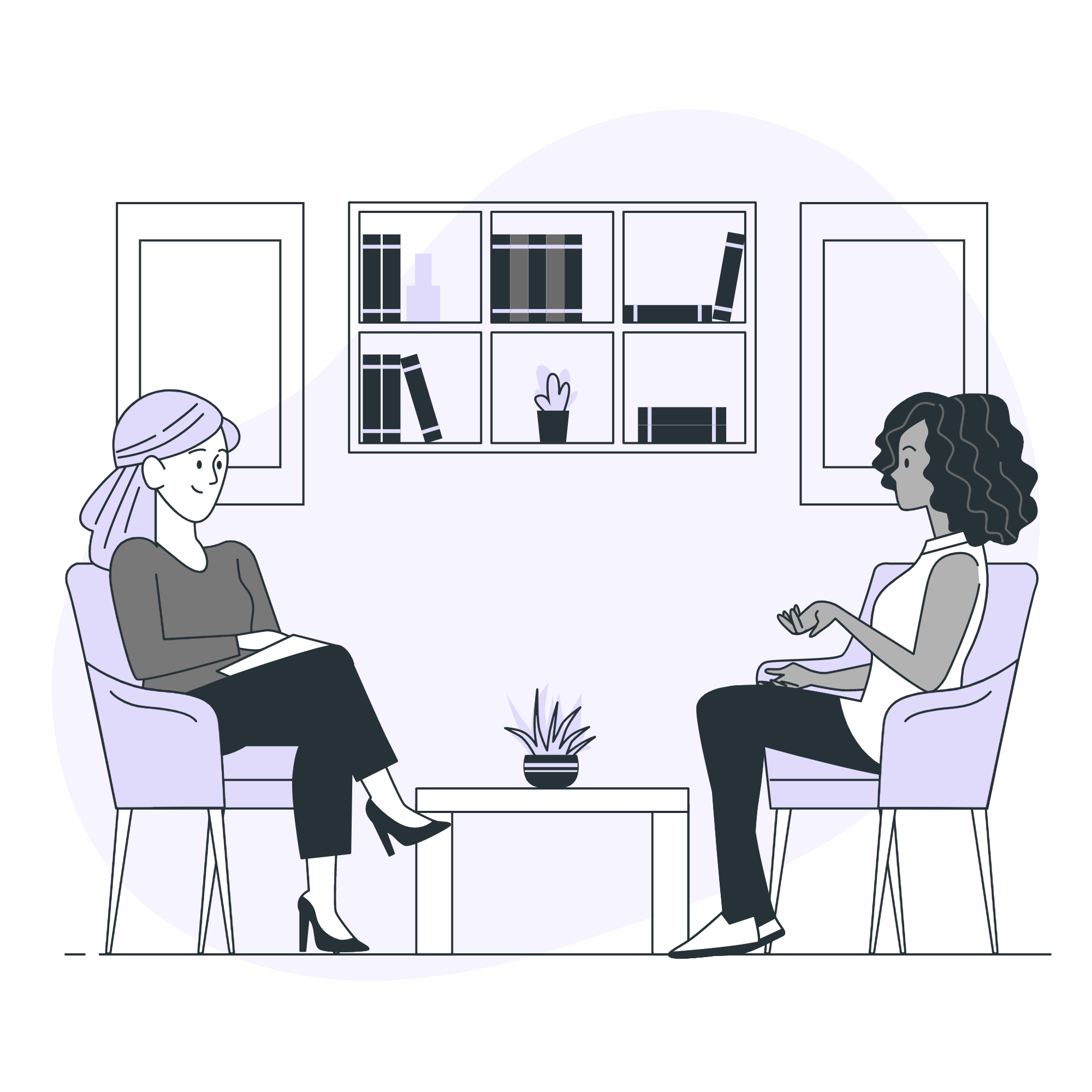 There is a high demand for mental health services. Despite often being named as one of the best UK cities to live in, there is work to be done to improve mental health in Bristol. The city has poorer mental health statistics than the national average, particularly among young people. This means there is a need for high-quality counsellors in the area, and there is the opportunity for you, as a counsellor, to make a tangible difference in the local community.
There is a strong focus on mental health in the area. Because of the poor mental health statistics in Bristol, mental health and well-being has become a key focus for the local council. As a result, lots of great programmes and organisations are being established in Bristol to tackle mental health issues. 
For example, the Bristol City Council set up a ten-year programme called 'Thrive Bristol' in 2018, which aims to improve mental health and well-being in local communities and places of education and work. Bristol also has a 'Time to Change' hub, a network of local organisations and individuals dedicated to ending the stigma surrounding mental health and discrimination in mental health services. 
Not only does this mean there are lots of job opportunities for qualified counsellors, but there is also a strong support network and a wealth of resources for those working in counselling in Bristol.
There is a wide range of counselling opportunities. Whether you're interested in working with young people, couples or individuals, there are many organisations and charities in Bristol offering counselling services to people from all walks of life. For example:
These are just a few examples – there are many more local mental health charities, NHS organisations and private practices that are doing crucial mental health work in the local Bristol community. In terms of training, you can also find various institutions offering counselling courses in Bristol to get you started in this rewarding career (more on this below!).
2. What qualifications are available to me?

So, if Bristol sounds like the city for you, what's on offer to help you get started as a counsellor?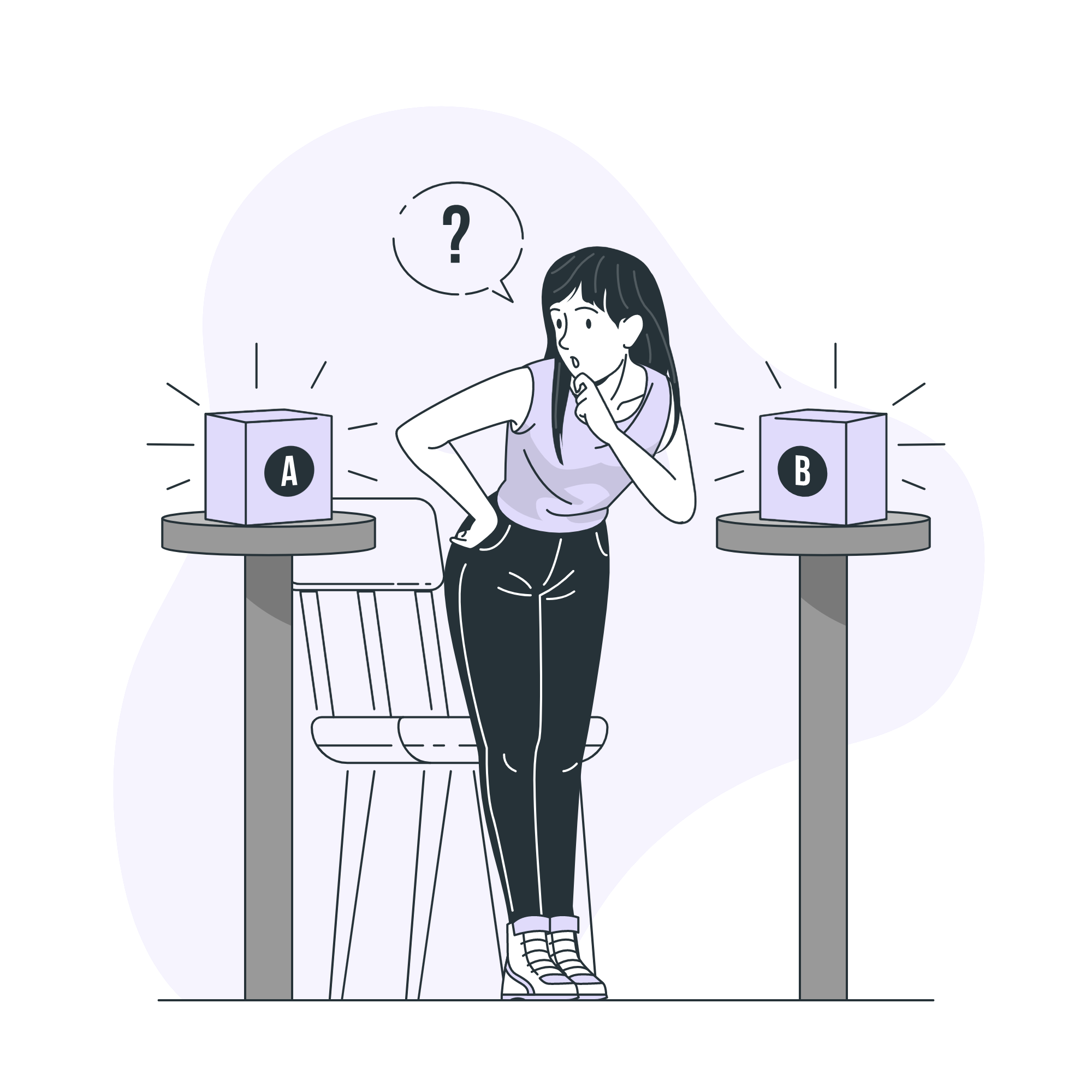 Before diving in, let's quickly clear up the difference between what you need to and should do to start working as a counsellor in Bristol. 
As counselling is not yet a legally regulated profession in the UK, you could technically start working as a counsellor with no qualification at all! But, for the safety and well-being of your clients and yourself, it's strongly advised that you do obtain a qualification to equip you with the necessary skills to handle challenging and sensitive situations. Moreover, employers and clients are increasingly looking for counsellors with a qualification accredited by a professional body. 
So, where does this leave you? 
Well, there are two major professional bodies for counselling in the UK, and accredited qualifications from both of these are on offer as counselling courses in Bristol. Let's take a look at these two bodies. 
The British Association for Counselling and Psychotherapy (BACP)
The BACP is the largest professional body for counselling in the UK. It upholds high ethical standards and, therefore, gaining BACP membership is a great stamp to have to help you find employment and clients. 
To become a BACP member, you need to meet certain criteria, which include completing an approved core practitioner course. One example of a pathway to BACP membership is to take a series of CPCAB-accredited courses. We'll use this as an example to demonstrate the amount of training that is required to gain BACP membership.
To gain membership to BACP via CPCAB, you need to have at least completed:
CPCAB Level 2 Certificate in Counselling Skills – 170 hours total qualification time
CPCAB Level 3 Certificate in Counselling Studies – 196 hours total qualification time
CPCAB Level 4 Diploma in Therapeutic Counselling – 1,204 hours total qualification time
There are several different providers that offer BACP-accredited counselling courses in Bristol. Hang tight; we'll look more at the specific providers for Bristol counselling courses in the next section.
The National Counselling Society (NCS)
The other major professional counselling body in the UK is the National Counselling Society (NCS). Like the BACP, you also have to meet certain criteria to gain NCS membership. 
There are also several different providers that offer NCS-accredited counselling courses in Bristol, but only one offers the Level 4 course required to gain NCS membership. We'll come to these in a moment. 
At Astranti Connect, we believe the route to becoming a BACP member is the preferable option of the two – you can read about why this is in our definitive guide to counselling qualifications.
Other options
If you're just looking to pick up some counselling skills for your own personal development or to help with another professional role, like as a teacher or manager, and don't intend to practise as a professional counsellor, there are a few additional options for counselling courses in Bristol. 
A number of individuals and organisations offer short counselling courses, some of which allow you to gain a qualification that could contribute towards BACP or NCS accreditation if you choose to study further in the future. Others won't be accredited, however, and so it's important that you keep in mind there is no guarantee of their quality.
3. Bristol counselling course providers
There are a range of different counselling course providers in Bristol, and the right choice for you will depend on your goals, interests and career aspirations in the counselling field. 
Let's take a look at the main options.  
Universities and colleges
Several different universities and colleges provide counselling courses in Bristol. Because of the large range of courses they offer, these institutions have large student bodies and campuses. So, if you want to immerse yourself in student life and engage in a range of extracurricular activities, these options may appeal to you.
The University of West England (UWE), one of Bristol's two universities, offers a Level 4 Certificate in Counselling, a Masters in Counselling and Psychotherapy and, if you happen to already have an undergraduate Psychology degree, a Professional Doctorate in Counselling Psychology. Its courses are taught through a mix of practical sessions and lectures, the latter of which may not suit everyone. 
For a more practical, hands-on approach, the City of Bristol College and South Gloucestershire and Stroud College also offer counselling courses. The City of Bristol College offers Level 2 and 3 Certificates and a Level 3 Diploma, and the South Gloucestershire and Stroud College provides Level 2 to Level 4 courses.
There is also a range of specialist providers of counselling courses in Bristol. As the name suggests, these specialist providers have a much narrower, specialised focus, with most providing courses only relating to counselling and/or mental health and wellbeing. 
Generally speaking, the class sizes tend to be smaller, and you typically have more interaction with faculty members, which can create a more supportive and immersive learning experience. Many tutors will also be practising counsellors and, therefore, may have good ties with the local counselling community, which can be beneficial when seeking placements and employment opportunities. 
The following are specialist providers of counselling courses in Bristol: 
Network Training – Provides Level 4 and Level 5 courses, as well as a couple of introductory courses. 
Chrysalis Courses – Provides Level 4 to Level 6 courses in counselling. They also provide a Level 3 course in Hypnotherapy and Counselling for those looking to specialise in this area. 
Human Givens Foundation – Provides a Diploma course, as well as a range of short courses and workshops.  
Astranti Connect – Last but not least, we provide counselling courses from Level 2 to Level 6.
4. Comparing counselling courses in Bristol
So, what do each of these providers of counselling courses in Bristol offer? 
The University of the West of England
City of Bristol College
South Gloucestershire and Stroud College
Network Training
Chrysalis
Human Givens Foundation
Astranti Connect
Location
Frenchay,
BS16
City centre,
BS1
Filton,
BS34
Filton,
BS34
Westbury on Trym,
BS10
Clifton Down,
BS8
Thornbury,
BS35
Specialist provider?

✘

✘

✘

✓

✓

 

✓

✓

Online options?

✘

✘

✓

✘

✓

✓

✓

Pathway to BACP?

✓

✘

✓

✓

✘

✘

✓

Pathway to NCS?

✘

✘

✘

✘

✓

✘

✘

Nationwide provider?

✘

✘

✘

✘

✓

✓

✓

Online counselling library?

✘

✘

 

✘

✘

 

✓

 

✓

 

✓

Reviews (Trustpilot & Google)
4.4/5
stars
(590 reviews)
4.1/5
stars
(109 reviews)
4.2/5
stars
(68 reviews)
4.6/5
stars
(6 reviews)
4.4/5
stars
(680 reviews)
5/5
stars
(4 reviews)
4.7/5
stars
(541 reviews)
5+ years of experience?

✓

✓

✓

✓

 

✓

✓

✓
5. Classroom vs Online: what should you choose?

This is a good question – and, like with choosing the right qualification and training provider, the answer very much depends on what your aspirations in counselling are!
This is because if you want to be able to join a professional counselling body, both the BACP and NCS require a significant number of your training hours to be in person.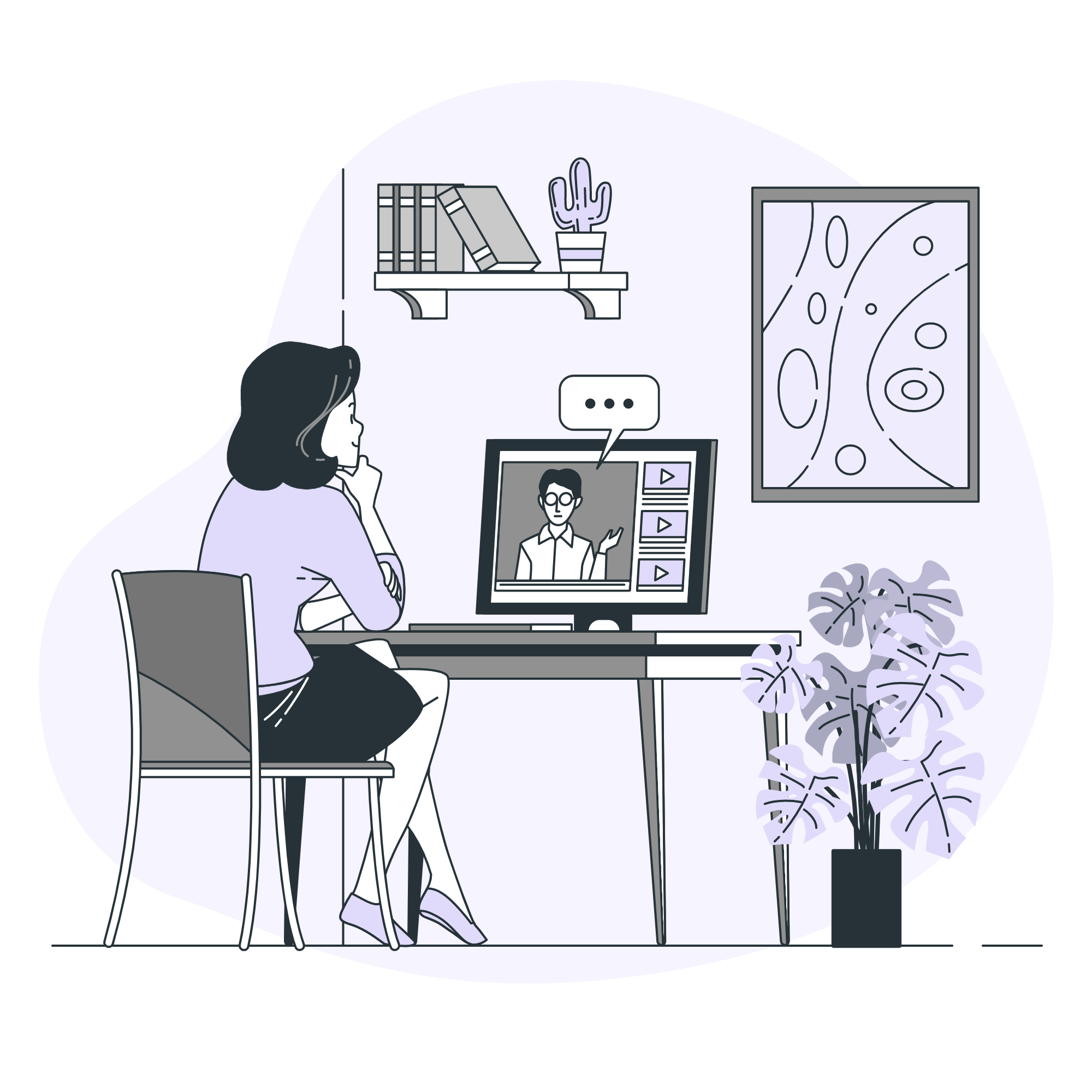 Let's return to the example we discussed earlier of the CPCAB pathway to BACP membership. Here, the CPCAB Level 2 and Level 3 courses can be taken online but for the CPCAB Level 4 course, 75% has to be taught in person.
So, to gain BACP or NCS membership, a blend of online and classroom training will be required – or just classroom, if that's what you prefer! This is something to watch out for, as some course providers will provide online-only Level 4 courses, BUT these will not allow you to apply for BACP or NCS membership.
Another thing to keep in mind is that, for BACP and NCS membership, any online courses that you take also need to be live, such as over Zoom, allowing you to interact and practise with your tutor and other students. This is because the professional bodies believe that students will not be able to pick up the necessary practical skills for counselling via self-directed learning.
So, what are the pros and cons of an online-only or blended online-and-classroom counselling course?
Advantages of online counselling training: 
Greater flexibility
Not just limited to local courses
Reduced costs
Disadvantages of online counselling training: 
Technical difficulties
Distractions
Some social interaction may be lost
You need to be careful choosing the right online course
Overall, there's no right or wrong choice when it comes to choosing between online-only, classroom or both online and classroom counselling courses. It very much depends on your personal preferences and circumstances, and you should choose the format that best fits your needs and goals. 
If you'd like more information on this subject, you can check out our definitive guide to online counselling courses.
6. Why join a Connect course?
So, why do we think you should study with us? 
We have experienced tutors
Connect tutors are all qualified counsellors with experience in teaching. Many are also practising counsellors and, when they aren't teaching our classes, they continue to work with their own clients. Our tutors have a wealth of relevant, real-life experience and strong ties with the local counselling community.
We specialise in counselling
We have over 15 years of experience in counselling training and, unlike universities and colleges which offer a broad range of courses, our expertise and knowledge are focused on a small number of subject areas.
We are a national provider with centres across the country
If you're not set on completing your counselling courses in Bristol, but you'd like to take part in one of our classroom counselling courses, we also have counselling hubs in Devon, Wiltshire, Norwich, Sheffield and Manchester. This also means you don't have to be tied to one area throughout the course of your studies! We also have online options for Levels 2 and 3 and our post-qualification courses, offering additional flexibility. You can check out our full range of courses here.
We have a high Trustpilot rating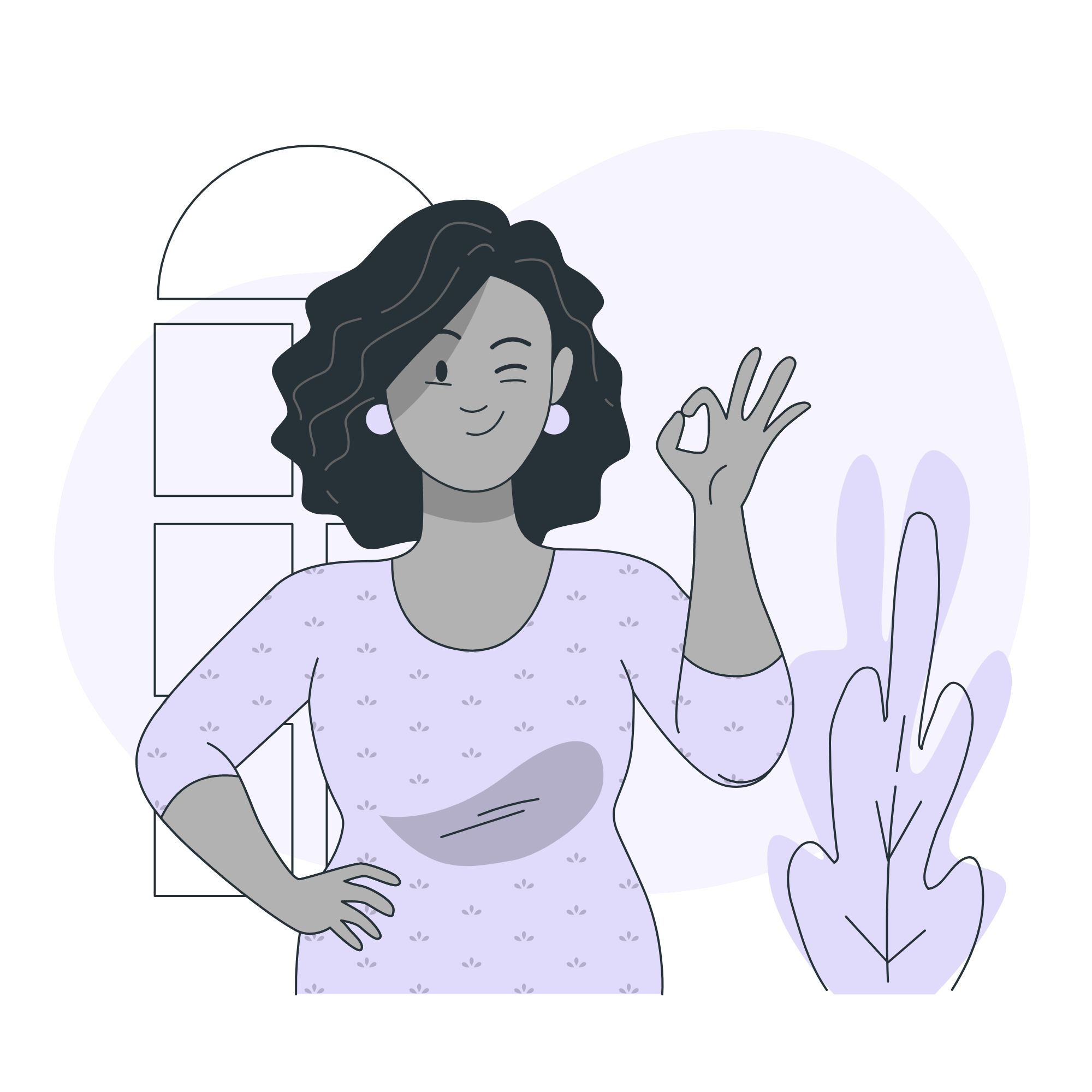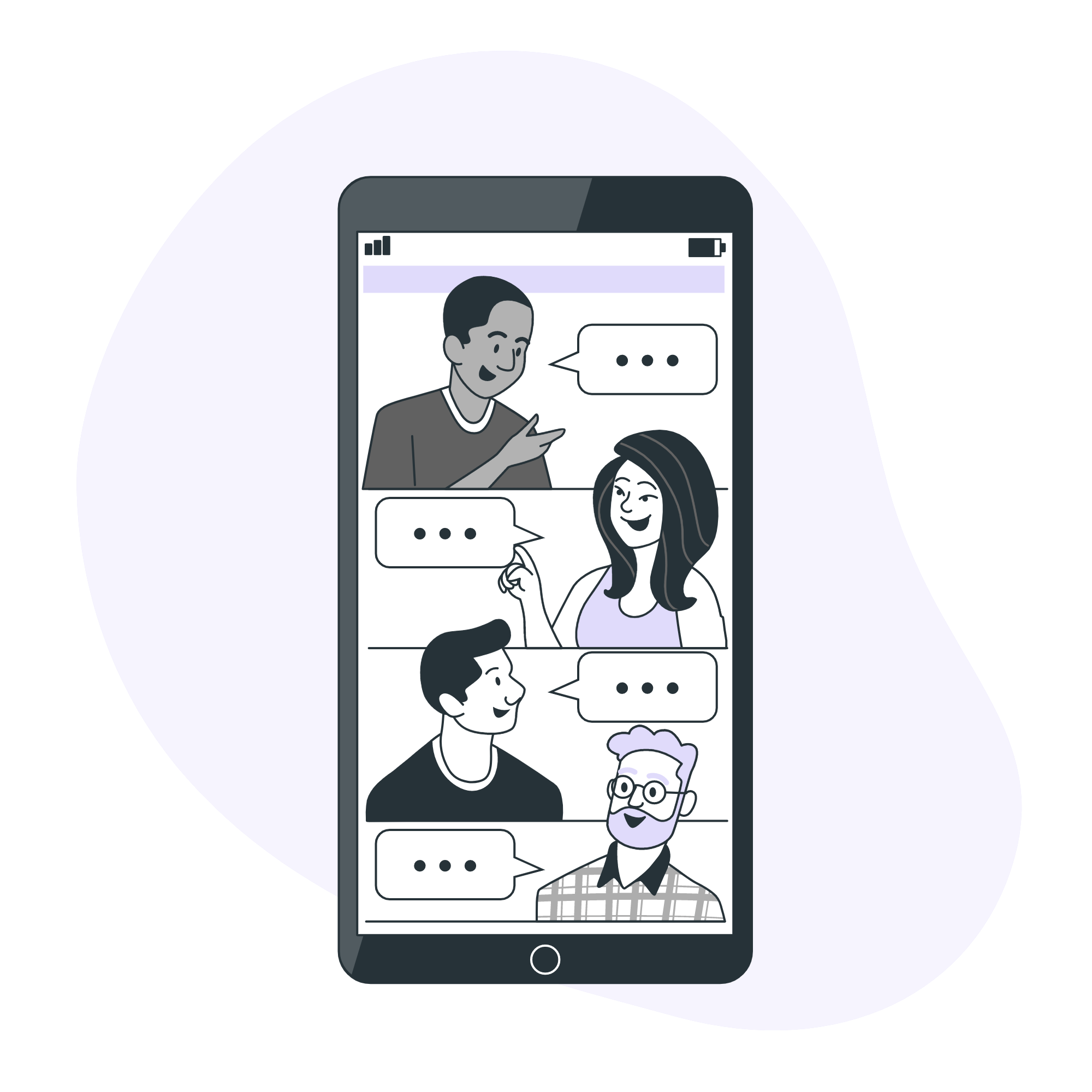 We have limited class sizes
Both our online and in-person courses have a maximum size of 16-18 people. This offers a great balance between plenty of tutor interaction and support and working and practising with a diverse range of people.
You will get access to our online community
We have an active online community, allowing you to learn from other students and support each other in your studies.
Our students must pass pre-course assessments
This helps to ensure our courses run as smoothly as possible, and you can rest assured that you and your fellow students are well-suited to the course.
We provide courses for Levels 2 to 6
This means once you pass one course, you can move on to another! Completing our Levels 2, 3 and 4 courses sets you up to apply for BACP membership to become a qualified, professional counsellor.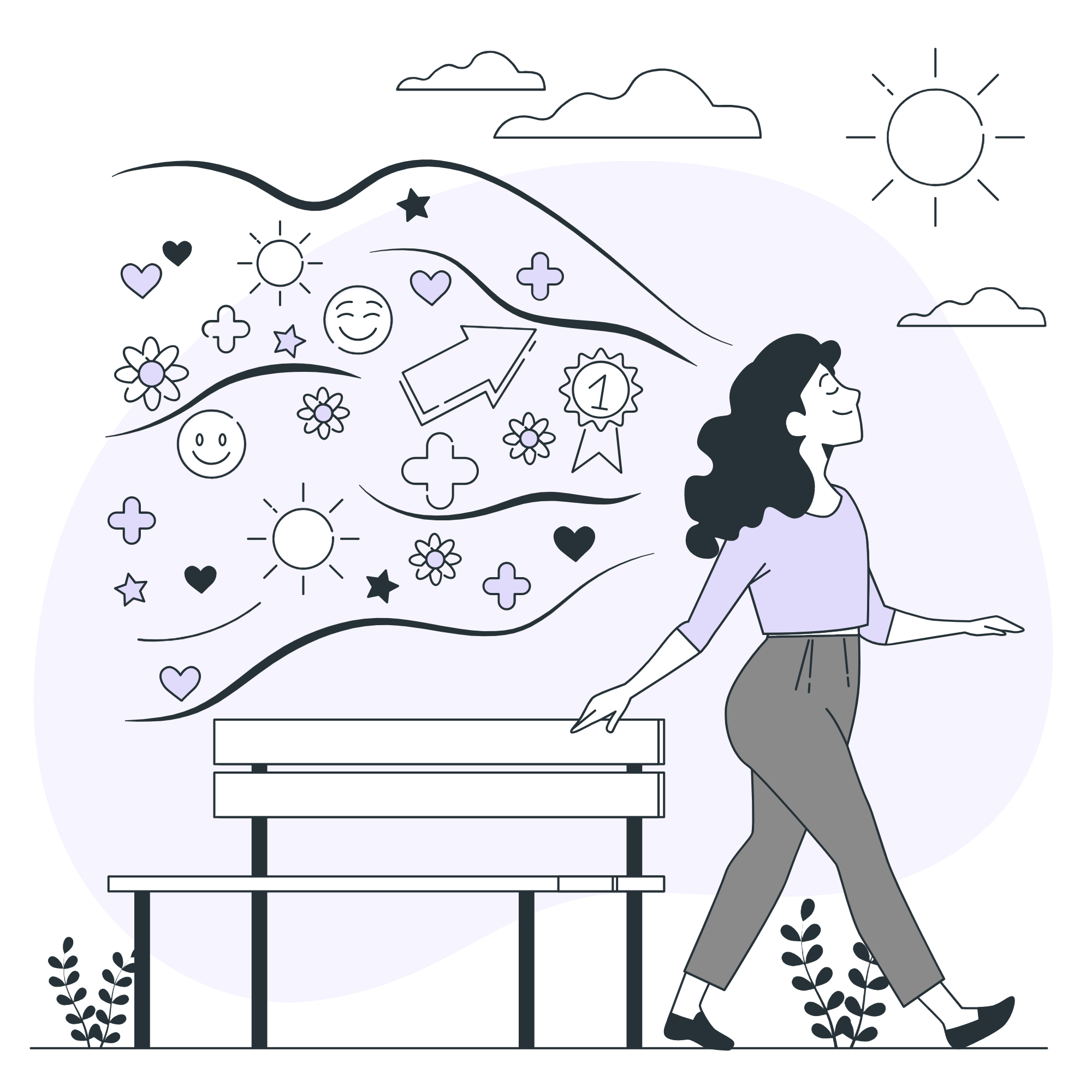 If you're after a bit more flexibility, we also offer live daytime and evening online courses for Levels 2 and 3 (remember, these can be completed online as long as they're live, but the majority of Level 4 must be completed in a classroom setting to qualify for BACP membership!). 
Once qualified, we also offer a Level 5 Diploma in Psychotherapeutic Counselling and Level 6 Certificate in Therapeutic Counselling Supervision – because why stop there? 
And, as we mentioned above, if you're not sure you want to complete your counselling courses in Bristol, we also have counselling hubs in Devon, Norwich, Sheffield and Manchester.  You can check out our full range of courses here.
Want to talk to someone about your next course options?
If you have any questions about Astranti Connect's counselling courses in Bristol, you can have a free 1-2-1 call with one of our Connect student advisors!
Head to your relevant course page below to book yours: