Frequently Asked Questions (FAQs)


At Connect, we value your curiosity and want to provide you with all the information you need about our courses and how we operate. To assist you further, we have compiled a set of frequently asked questions (FAQs) that address common queries you may have.
If you require additional guidance, our team is readily available to help you. You can contact us via email, phone, or chat from Monday to Friday between 9 am and 5 pm.
Your inquiries are important to us, and we are here to support you every step of the way.
2. How long does the application process take?

3. Is a deposit refundable?

4. What if I can no longer attend the course?

5. What if the first option on my application is full?

6. Do you have any funding?

At Astranti Connect, we typically don't allow our students to skip levels 2 and 3 as we firmly believe that these offer the essential foundations of what will become your counselling practice.
Where students haven't previously completed our course levels, we only permit students to skip in the following situations:
1. You have completed the previous CPCAB Level courses with another training provider.
Or
2. You have completed an equivalent qualification that meets the following requirements:
(a) Has the minimum number of guided learning hours
(b) Was taught either in a classroom or live online (not study-on-demand without tutors or peers)
(c) Included live skills sessions with peers to practice.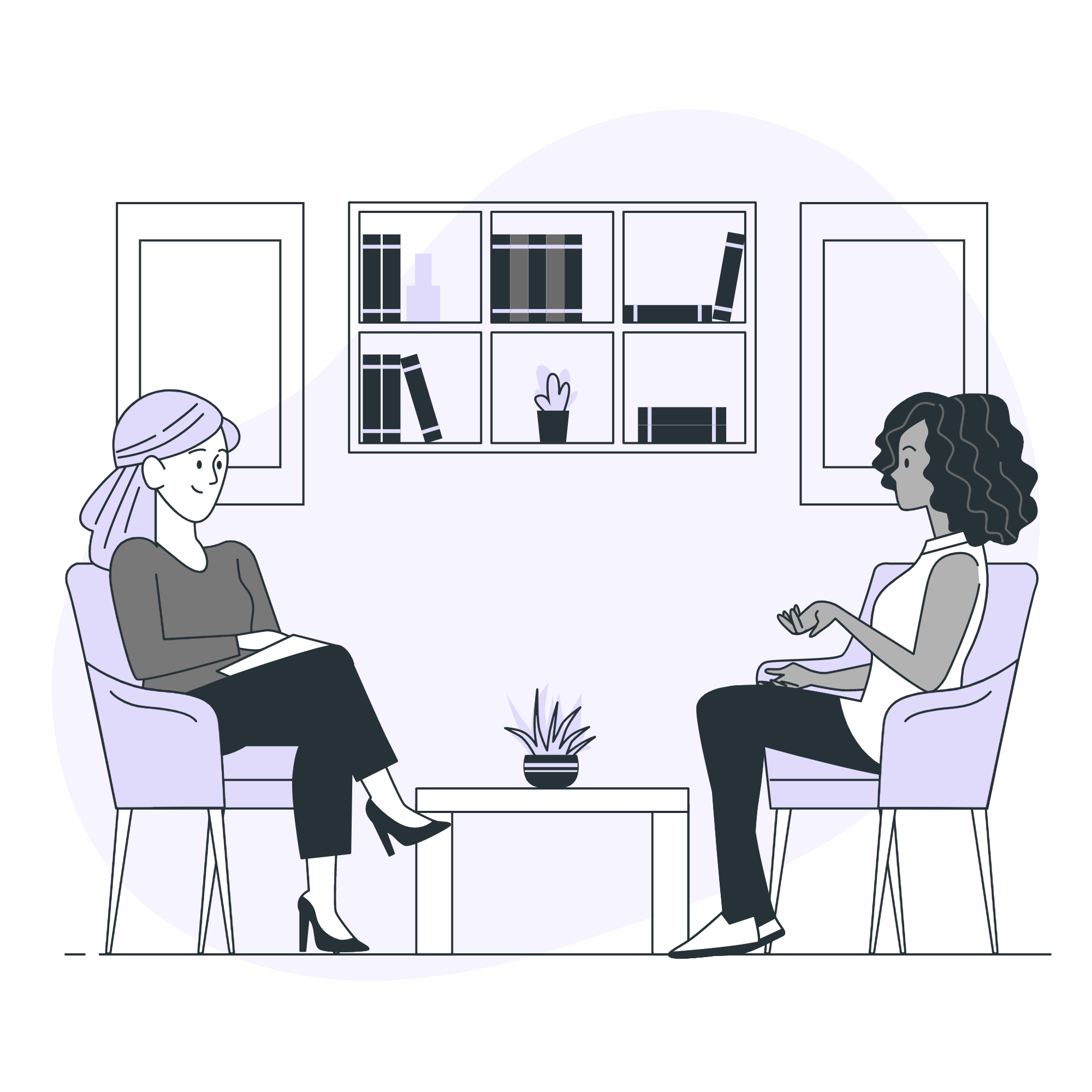 2. How long does the application process take?

We aim to contact all students at least 7 days after receiving your application. However, the next steps of your application will vary depending on whether you are an internal or external applicant, and if we need to arrange an interview.
Internal Applicants
If you have recently completed a course with us within the last 9 months and wish to continue your studies, you will be considered an internal applicant.
For any level application, typically, there is no need for an interview. Instead, we will contact your tutor to ensure they believe you are well-suited to progress to the next level.
Typically, the tutor will make this decision after you have completed approximately 70% of the sessions of your last course. For example, if the course consists of 13 sessions, the tutor will evaluate your progress after around 9 sessions.
If you decide to apply for the next level before reaching this point, your application may need to wait until we can accept it. However, if you apply after this milestone, we can usually inform you about your application status within 1 week.
During busier periods, the processing time may take a bit longer, but we always strive to communicate with you as soon as possible!
External Applicants
If you are applying for Level 2 or Level 3, there is usually no interview required, and you can expect to receive a response regarding the success of your application within 1 week.
An interview will be necessary for Level 4, 5, or 6 applications. However, you can still anticipate hearing back about your application's initial status within 1 week. If you progress to the interview stage, you'll receive an invitation to schedule an appointment. Typically, appointment slots are available within 2-3 weeks from the time you receive the email.
3. Is my deposit refundable?
We depend on deposit payments to secure your spot in our courses, and therefore, if you choose not to attend later, we won't be able to refund your deposit.
However, in the event that we are unable to conduct your course for any reason, rest assured that we will offer you two options: a full refund of your deposit or the opportunity to transfer to another course. Your satisfaction is our priority, and we are committed to accommodating your needs.
4. What if I can no longer attend the course?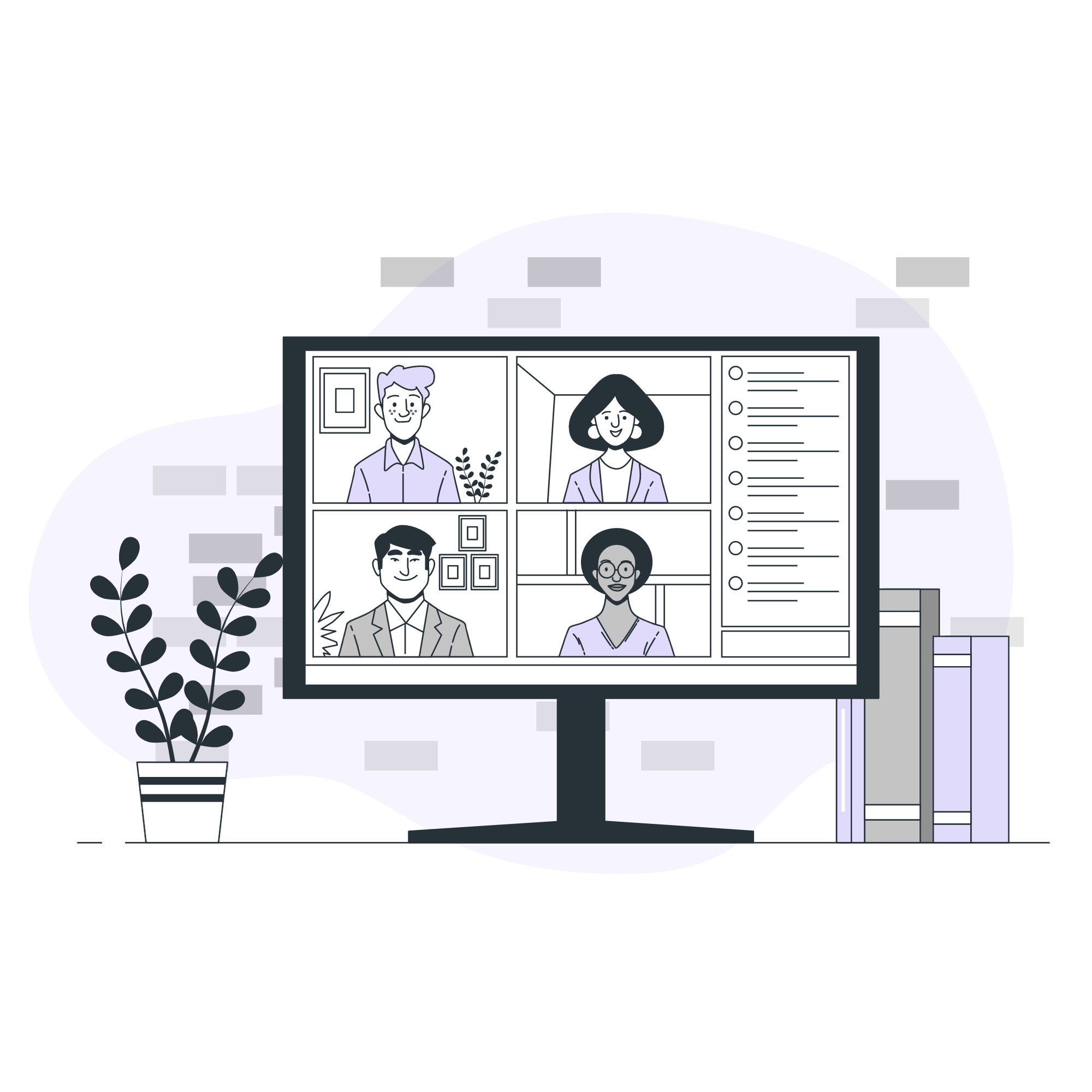 If you have already paid your deposit but can no longer attend the booked course, please get in touch with us promptly, and we will make every effort to transfer you to the most suitable alternative course. However, if you decide to withdraw your place altogether, please note that we won't be able to refund your deposit.
For Level 2, 3, and 4 courses, you can switch to any course within 6 months of your original one, while for Levels 5 and 6, this period extends to 12 months. To avoid any course fees, it's essential to inform us at least 28 days before your course's start date. In such cases, no additional fees will be due. But if you notify us with short notice (less than 28 days) before the course's start date, the full course fee will still apply. So, we encourage you to inform us as early as possible if you cannot join the course.
5. What if the first option on my application is full?

If your first option is unavailable, our customer service team will promptly contact you to discuss alternative course options.
Rest assured, there's no need to go through the application process again; we will handle everything for you and automatically transfer you to your next preferred option. However, please keep in mind that your place will only be confirmed once you have successfully paid your deposit and received a confirmation email from us. This deposit payment is essential to secure your spot in the course of your choice. So, once you've made the deposit and we've emailed you, you can be assured of your confirmed place in the course.
6. Do you do any government funding?
At present, we do not provide any funding options for our courses.
However, we do understand the importance of accessibility and affordability, which is why we offer interest-free payment plans for all our courses. We aim to make our courses as accessible as possible to students from various backgrounds. To learn more about the available payment options, please visit the course pages on our website. We want to ensure that you have a smooth and flexible payment experience while embarking on your professional journey with us.
If you're considering joining one of our courses but still have questions you need answers to, why not contact our customer service team?
Our team is on hand to help you with any queries you may have about our courses, and you can contact us via email, live chat or phone between 9 am to 5 pm, Monday to Friday.