£600 off September courses! Apply before the 31st of September to qualify, it really helps us plan our courses! 
Level 4 – Diploma in Therapeutic Counselling Course
Level 4 is all about practical experience and putting your knowledge into action. It's for this reason that we do not currently offer online level 4 classes. However, there are numerous benefits to doing level 4 in a classroom. For example:
Meet your tutors in person!
Build rapport with face-to-face contact
Opportunities to practice what you've learnt with classmates
Breakout sessions allowing you to hone your counselling skills
All the resources you'll need to complete your course
We'll also throw in tea, coffee and biscuits!
See details of all our current courses below, pick your course and complete your course submission!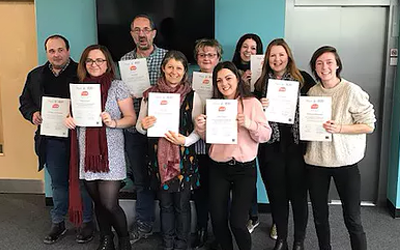 Astranti Connect - Devon Hub Address
The Clay Factory,
Redlake Trading Estate,
Ivybridge,
Devon,
PL21 0EZ
Devon Hub - Daytime Courses - September 2023
Monday daytime course (£600 off if you apply by the 31st of March 2023):
| | |
| --- | --- |
| Start date | September 2023 |
| End date: | July 2025 |
| Number of weekly sessions: | 36 per year |
| Session times: | 9:30am – 4:00pm |
| Spaces remaining: | 16 |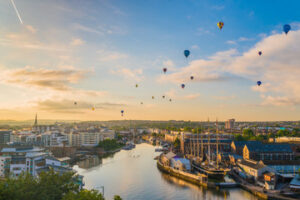 Astranti Connect - Bristol Hub Address
Turnberrie's Community Centre
Bath Road
Thornbury
Bristol
BS35 2BB
Bristol Hub - Daytime Courses - March 2023
Thursday daytime course:
| | |
| --- | --- |
| Start date | 2nd of March 2023 |
| End date: | January 2025 |
| Number of weekly sessions: | 36 per year |
| Session times: | 9:00am – 3.30pm |
| Spaces remaining: | 6 |
Bristol Hub - Daytime Courses - September 2023
Friday daytime course (£600 off if you apply by the 31st of March 2023):
| | |
| --- | --- |
| Start date | September 2023 |
| End date: | July 2025 |
| Number of weekly sessions: | 36 per year |
| Session times: | 9:30am – 4:00pm |
| Spaces remaining: | 16 |