Counselling & Well-being CPD Courses
Here at Connect, we want you to be the best counsellor you can be and we're sure you want that as well. Continuous professional development (or CPD for short) is an essential part of growing, learning and developing as a counsellor, to ensure you're always providing the best possible service to your clients.
Not only are you required to complete a minimum of 30 hours of CPD each year in order to retain your status as a practising counsellor, but it's also extremely beneficial for you when it comes to maintaining and improving the quality of the counselling that you offer to your clients.
However, just because it is a requirement does not mean that it has to be boring!
As part of our constant efforts to help you help others as best you can, we host regular CPD courses on a wide variety of topics, meaning there should be something for everyone, wherever your interests lie.
Why earn your CPD with us?
Engaging
We have experienced CPD tutors from a wide variety of backgrounds with years of experience
We've listened to what counsellors really want from their CPD, meaning we only provide CPD courses based on topics that are useful to you and your clients
Convenient
Still looking to meet your CPD requirements for the year? We have regular courses running all year round, meaning you can get all of the CPD  for the year, in one place
Our online CPD courses can be attended from anywhere! Making your learning even more accessible
Value for money
All our online and classroom CPD courses are typically 6+ hours long and taught by tutors at the top of their fields, meaning you get more for your money!
The dates and times of our CPD courses are published well in advance, making it easier for you to plan and budget your expenses
Browse our upcoming online and classroom CPD courses below.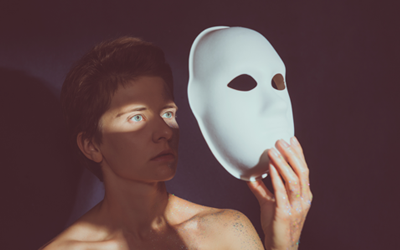 Online: Understanding Imposter Syndrome
Do you ever feel like you don't 'belong'? You're not alone. In fact, did you know Imposter Syndrome is present in many counsellors? In this online workshop, we will explore Imposter Syndrome, the reasons why it is so prevalent and how to recognise it in both your clients and yourself.
Course Date: 12th February 2022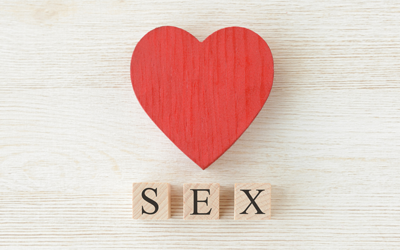 Classroom: Working with Sexual Diversity
You have probably noticed, sex is everywhere and there's no escaping its significance in your client's everyday lives. This classroom-based workshop will provide you with the knowledge to in turn provide a safe space for your clients to talk about their relationship with sex.
Course Date: 18th February 2022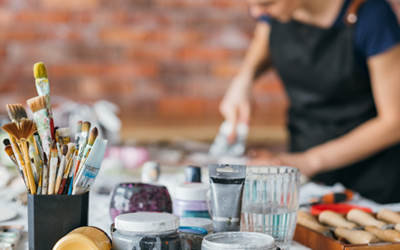 Classroom: Art Therapy
Interested in how all forms of art can be used as a form of expression during therapy sessions? This workshop will provide an opportunity for you to explore art as a therapeutic medium and how you can use it with your clients. Don't worry, you don't need to be artistic to attend!
Course Date: 26th February 2022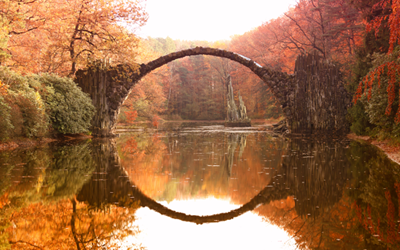 Online: The Medicine Wheel as a Therapeutic Tool
This course will focus on the Medicine Wheel, the Sacred Hoop, originally stemming from the Maya but brought to us by the indigenous people of the North Americas. This course focuses on how the Sacred Hoop can be used effectively in therapy.
Course Date: 5th March 2022
"I have learnt a lot and feel like I've developed professionally and personally during the course.  My confidence in my own practice has grown"
"Thank you for offering your wisdom, your support and yourselves"